CUSTOMER FAVORITES
Check out our best sellers
OUR PRODUCTS
WE HAVE FIREWORKS FOR EVERYONE. FROM ROCKETS TO SPARKLERS, TO 500 GRAM CAKES AND ARTILLERY SHELLS, YOU WILL FIND EVERYTHING YOU NEED AT FIREWORKS CITY FOR A FANTASTIC SHOW!
Our fireworks selection comes from the highest quality providers in the industry. With the most affordable government approved fireworks in the area, our inventory boasts fireworks from top manufacturers like Hot, Dominator, Brothers, and so many more. Click HERE to browse our extensive fireworks selection and shop early, plus check out our locations page for hours and locations.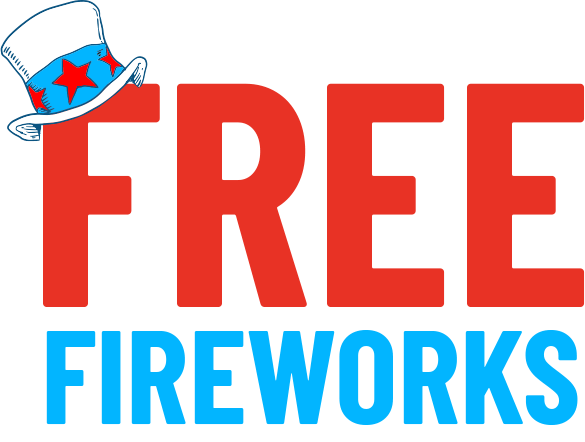 YOU WILL NEVER LEAVE ONE OF OUR STORES OR TENTS EMPTY HANDED. LEARN MORE ABOUT OUR FREE FIREWORKS DEAL.
That's right, you will receive FREE fireworks with EVERY purchase so the more you spend, the more you get FREE!! At certain spend amounts, you can pick an additional percentage of free fireworks from our normal in-store inventory. In other words, it's YOUR CHOICE! Nobody else allows customers to pick the free fireworks they want, so click HERE to learn more!
Fireworks City
®
Here at Fireworks City, we have been offering the latest and greatest government approved fireworks for over 60 years, with store and tent locations all throughout the Midwest and South-east. So browse our amazing fireworks selection online and visit one of our locations near you to purchase the highest quality fireworks at the best prices. In addition to our great selection, our dedicated staff is knowledgeable and can help you select the best assortment for your event and budget. And remember, the more you spend the more you get free!
 CELEBRATING AMERICA SINCE 1960